Ampiaiskala is an unofficial Ampparit.com news portal feeds reader app for Sailfish OS with simple and easy-to-use UI. It provides basic functionality like selecting different feeds and opening news items in web view. Ampiaiskala is open source software and licensed under the terms of the MIT license. Ampparit.com is a Finnish news portal which aggregates news topics from different Finnish news sites.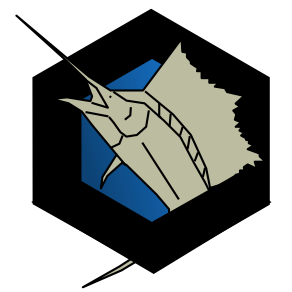 Current features include:
Getting basic feeds from Ampparit.com.
Opening feed links in Web view.
Selecting different feeds.
Bug reports and suggestions: GitHub issues.
Download
The application can be downloaded from Jolla Store or from OpenRepos.
Source code
Source code is available on GitHub.
Changelog
0.5.1-1 (2014-08-20): Fixing duplicate scroll icons. Minor UI adjustments. Fix setting default feed if 1st time use. Don't clear feeds if we don't refresh.
0.5.0-1 (2014-08-23): Fetch one feed per time and only when selected.
0.4.0-1 (2014-08-03): Cover page shows latest headlines. Fixed feed settings for 1st time use.
0.3.0-1 (2014-05-15): New specific feeds, select feed from left panel, group items by freshness time. Marking read links, copy link to clipboard from Web view, update time since refreshed
0.2.0 (2014-05-03): Additional news feeds, fixed bug with feed selection and scrolling.
0.1 (2014-04-24): Initial working version with feed selection, icon, cover page and translation.
Screenshots